July Club DSAW Mini Golf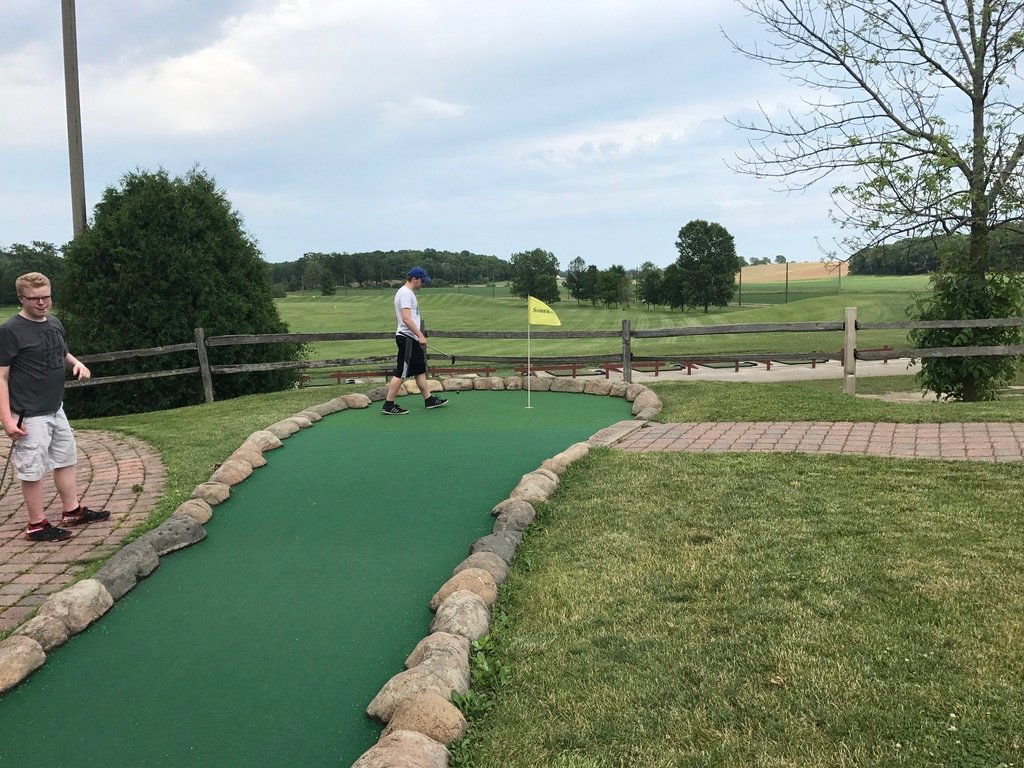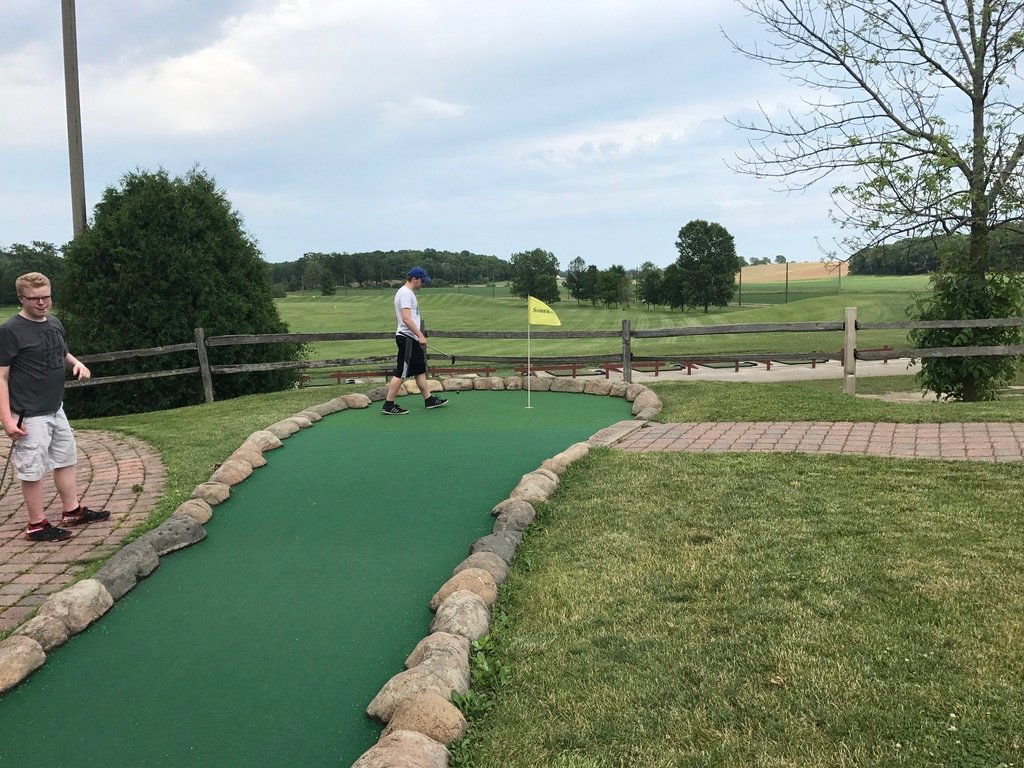 Join us in July for Club DSAW! This month we will be going mini-golfing at Moorland Mini Golf and getting some ice cream when we are done!! Self-advocates can be dropped off at the golf course around 12:30 PM and plan on being picked up around 2:30.
Cost for this event is $5.00, which includes mini golfing and ice cream.